Welcome to the Hassocks Football Cafe
The Hassocks football cafe as Adastra Park is run by Rebecca and Michelle, open every Saturday and Sunday when games and training takes place.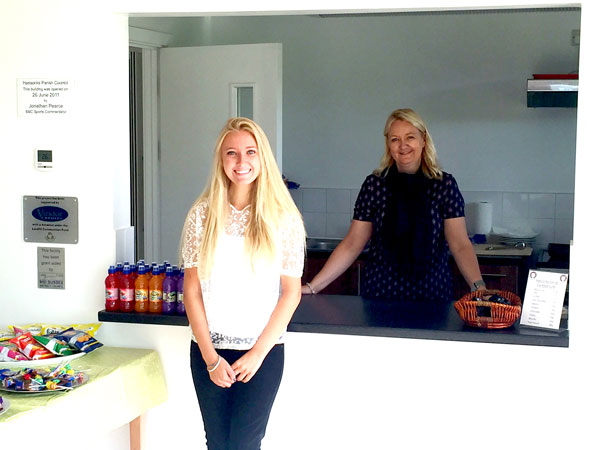 The cafe sells tea and coffee for the adults and hot chocolate and juices for the children, biscuits, crisps, sweets and the best thing of all, bacon rolls… who doesn't love a warm bacon roll standing on the touchline in Winter!!
The profit from the cafe goes back to the club and is used for equipment, training facilities and supporting the development of our young footballers.